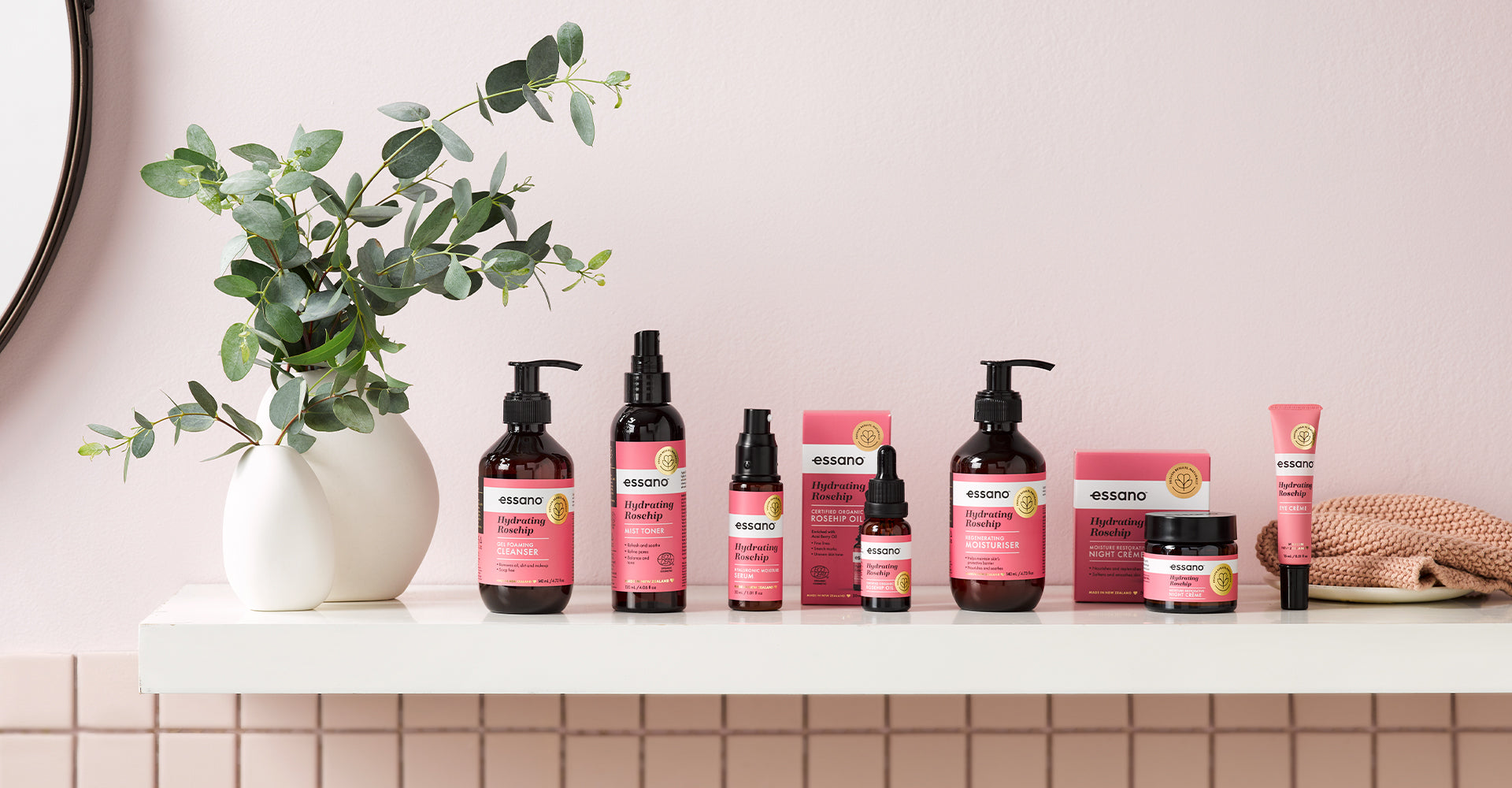 Our Brand
"Pioneering natural beauty to help everyone feel their best"

Innovation is in our DNA. Focused on democratizing mass beauty categories, our success has come from the right mix of insight-led innovation, agility and manufacturing capability. Owning our own production capability means we work with suppliers from around the globe, hand-selecting the best possible ingredients and delivering quality with scale.

essano has the largest percentage of products of any leading skincare brand in New Zealand that are certified organic by ECOCERT, the world's largest cosmetic certifier and the industry leader in organic accreditation, putting our business and brands at the forefront of natural product development across Australasia and the world.